DE OOST BESPOKE TAILORING
AMSTERDAM
• De Oost Bespoke Tailoring is a Dutch tailoring house with a contemporary sense of style & personal attention. We design and tailor business-, leisure- and formal wear for ladies & gentlemen.
We provide ideas and solutions to make you look and feel good by translating your wants and needs into one of a kind bespoke garments.
We believe style is more then just appearance. It is the conveyance of an aura of distinction, as hard to define as it is easy to recognize.
The clothes of the lady and gentleman must suit the occasion, must suit each other, and must suit the particular individual to the extent that they project his or here personality to advantage, while providing poise and a sense of confident well-being.
The rules which have grown out of tradition should rather guide than govern, and one should beware of creating an too studied effect. It is the well-dressed lady and gentleman who are recognized, never their (brand) clothes.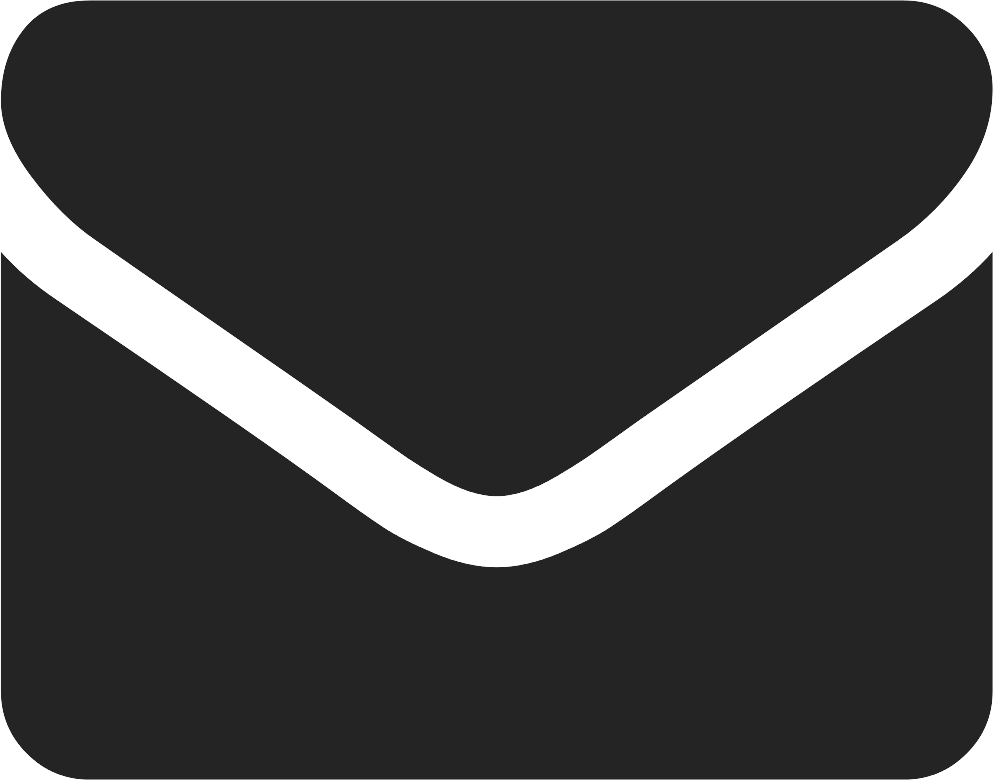 mail ons

0031.206815792
Openingsuren :
MA
DI
WO
DO
VR
ZA
ZO
Monday : Closed
Tuesday : 11:30–20:00
Wednesday : 11:30-20:00
Thursday : 10:30–19:00
Friday : 10:30-19:00
Saturday : 09:30–18:00
Sunday : Closed